by Bridget Collins.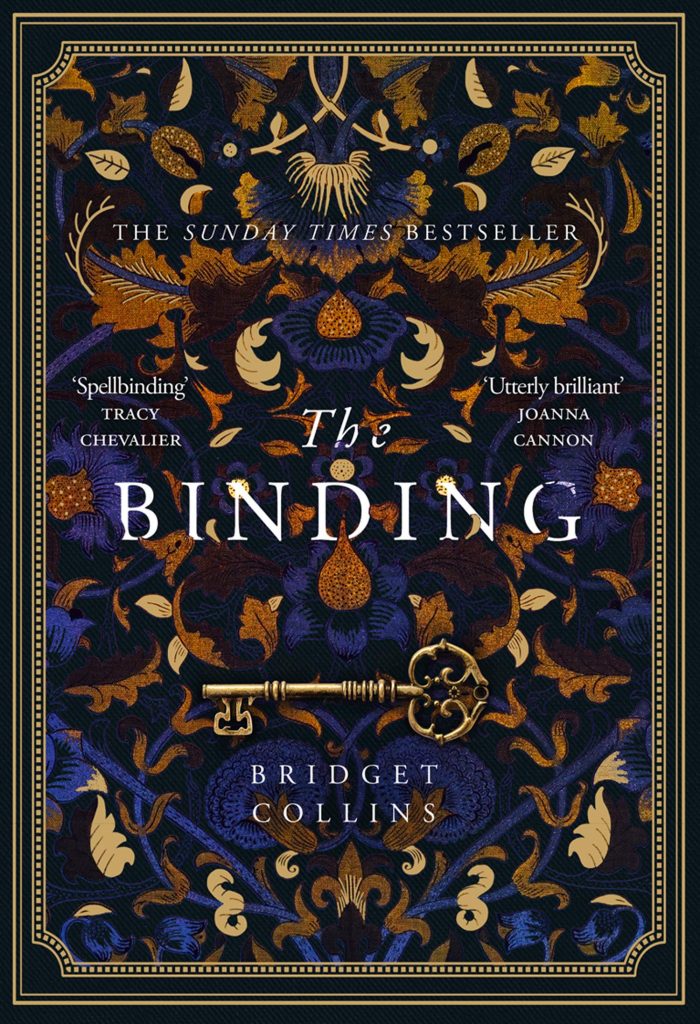 I read this book in a weekend. It is one of the most beautiful stories I have read in a very long time. I picked it up on a whim after seeing the cover which is gorgeous! You know the feeling when you pick up a book and it just feels right and it whispers to you "buy me… buy me…" and so I did. Then it stood on a bookshelf for about a month and I picked it up the other day and devoured it. It is one of the few fiction books that I will probably read again.
Without giving too much away – imagine a world where books are taboo and people are afraid of them. Imagine a world where reading is bad, and the things you are reading are real and happened and the people that those things happened to no longer remember because they gave their memories to a book binder. And amongst this world a beautiful love story unfolds and it had me from the first page to the last. I hope it grips you too…
Thank you Bridget Collins! Your words meant so much to this little book worm.
Love Rebecca xXx